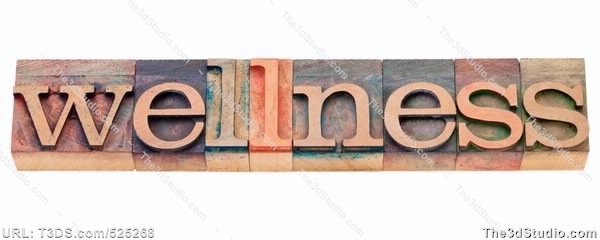 Julie Stoltman, CMT, RYT
Education and Training
Bachelor of Science - Kinesiology , University of Minnesota- Twin Cities
Certification in Massage and Shiatsu Therapy, Center Point School of Massage
American College of Sports Medicine (ACSM) Certified Personal Trainer
Yoga Center of Minneapolis 200Hr Yoga Instructor Certification
YogaNorth, IAYTA Certified Level I SomaYoga Therapy Teacher
Active Isolated Stretching I, II, III Training
John F. Barnes Approach Myofascial Release Therapy Training
Why do I do what I do?
One Answer: my clients! It's easy to do this amazing work when you can see how much it means to each and every one of them!
To support the changes my clients seek to make is a very rewarding experience for me, one that supports my own healing and growth.
What do I do in my own time, you ask?
I love to be outside, on a walk, or reading and crafts when there's time to pass! Traveling is my main PASSION and I've been very fortunate to travel to many Amazing places around the world!