Welcome to
Dimensions Wellness
**Conveniently located at KINETICWISE SPORTS & MEDICAL MASSAGE Office- Fort Collins**
KineticWise Website
Hello!
I'm Julie Stoltman, CMT, RYT,
and I am not JUST a massage therapist!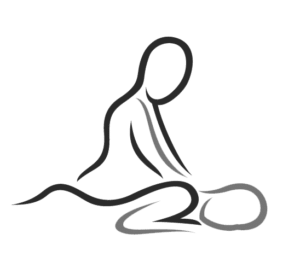 I have a diverse background, both academic and experiential, that I draw upon to support ALL dimensions of your wellness.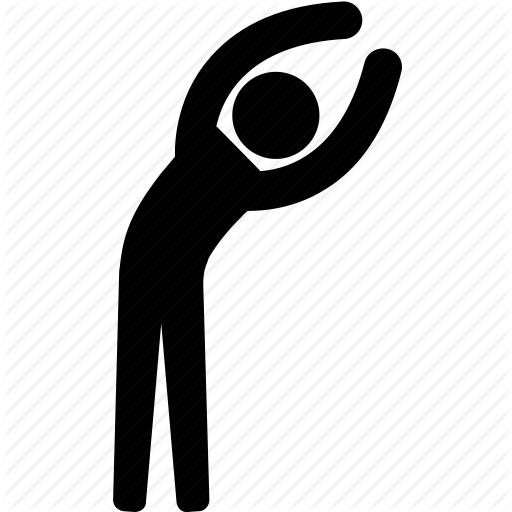 Appointments are available with me at KineticWise Sports & Medical Massage on Akin Ave in Fort Collins, CO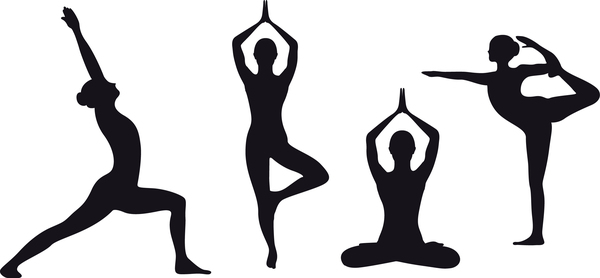 While on my site, please acquaint yourself with my available Services & Rates,
read up on my professional training on the About Me page,
and check out the latest
Body Sense Online Magazine --just for clients!

I look forward to working with you soon!
#massage #exercise #yoga #wellness #health #stressrelief #relaxation #rehabilitation #fitness