Welcome to
Dimensions Wellness

►Book Here!

Hello!
I'm Julie Stoltman, CMT, RYT,
and I am not JUST a massage therapist!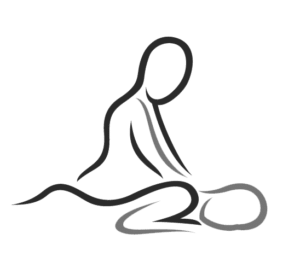 I have a diverse background, both academic and experiential, that I draw upon to support ALL dimensions of your wellness.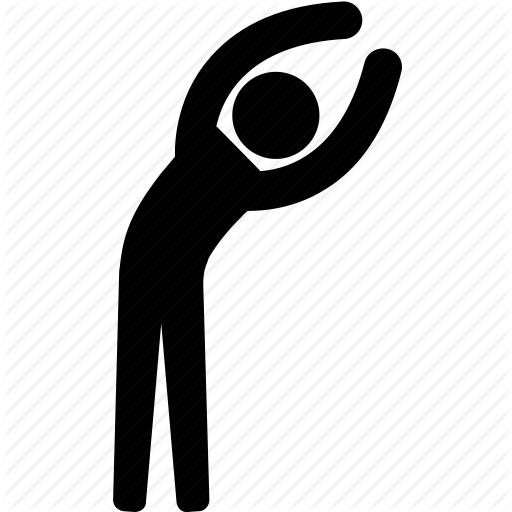 Appointments are available with me at the Dimensions Wellness Office, located just off Highway 55 in Rockford, MN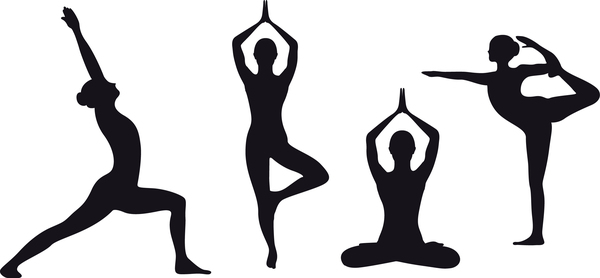 While on my site, please acquaint yourself with my available Services and Rates (and Classes!),
read up on my professional training
on the About Me page,
and check out the latest
Body Sense Online Magazine --just for clients!

I look forward to working with you soon!
#massage #exercise #yoga #wellness #health #stressrelief #relaxation #rehabilitation #fitness