Welcome to
Dimensions Wellness

**ATTENTION**
CLOSING MESSAGE BELOW!

Hello Dimensions Wellness Friends,
It is with a gracious and humbly grateful heart, that I announce that I will be closing my door on Aug 28, 2020. I cannot begin to express the amount of gratitude that I have for all of you, who have continued for years, to allow me to be a part of your Wellness Journey.
You have all become friends, many even like family. There isn't a moment that I didn't appreciate being with you all.
But, life is full of amazing opportunities for change, 2020 is teaching us this SO much. And, after listening to my heart and soul, I have decided to move on and explore life in other avenues, and see where these next steps take me. You all know I have an Adventurous Spirit,....it's calling loudly.
With all that being said, I have opened my online scheduler for the remaining weeks available. I will not be extending my hours, but if the need is there near the last few weeks, I'll make case by case exceptions.
**I will be out of town JULY 11-19th, so the schedule is fairly full already for July.**

Anyone with outstanding Massage Packages or Gift Certificates is STRONGLY ENCOURAGED to schedule as soon as possible. Time is already limited, and I will NOT be giving any monetary refunds for packages or certificates. If you bought a GC for someone, please check if they have used it yet. There are many outstanding, and I will not be chasing after people during this busy time. (You get it -- personal responsibility!!)
Again, it can't be stated enough -- THANK YOU FROM THE BOTTOM OF MY HEART!!!
Six years as Dimensions Wellness, and a total of 10.5 years in Rockford, that says so much for your enduring support! It's amazing to know how many folks I have been able to help in that time!
If you have questions or concerns regarding scheduling or packages/certificates, you can Reply To this message directly.
All my Love,
Julie
Hello!
I'm Julie Stoltman, CMT, RYT,
and I am not JUST a massage therapist!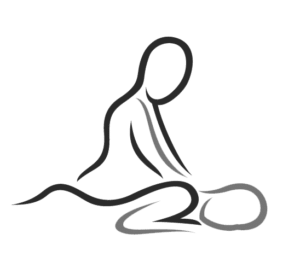 I have a diverse background, both academic and experiential, that I draw upon to support ALL dimensions of your wellness.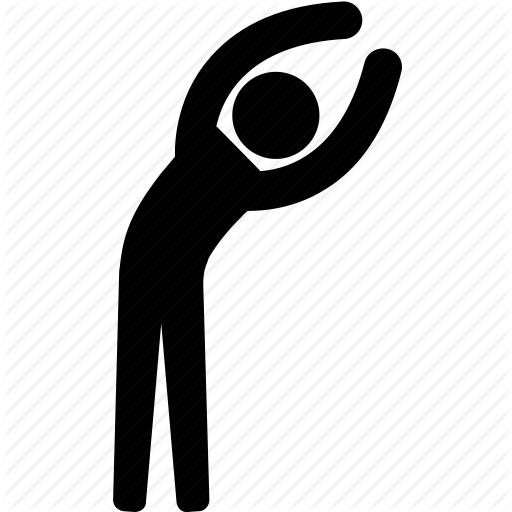 Appointments are available with me at the Dimensions Wellness Office, located just off Highway 55 in Rockford, MN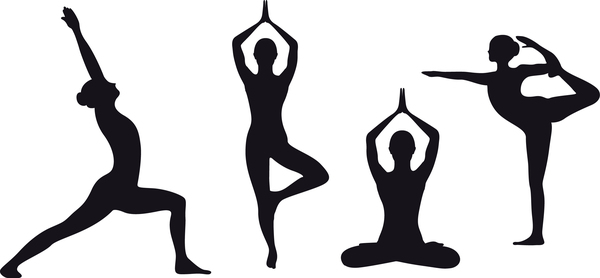 While on my site, please acquaint yourself with my available Services and Rates (and Classes!),
read up on my professional training
on the About Me page,
and check out the latest
Body Sense Online Magazine --just for clients!

I look forward to working with you soon!
#massage #exercise #yoga #wellness #health #stressrelief #relaxation #rehabilitation #fitness